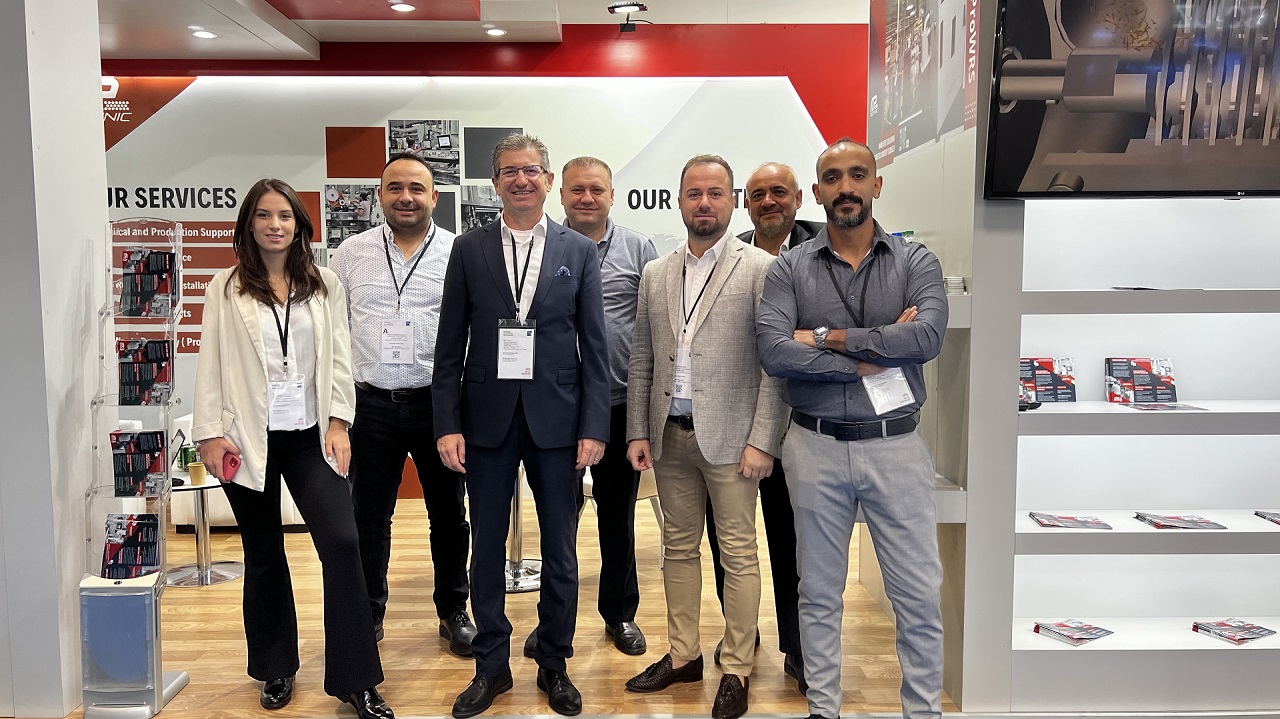 Mp Technic was at Germany – Dortmund.
InterTabac, the world's largest trade show for tobacco products and smoking accessories, is where trade visitors meet top decision-makers from the retail, manufacturing and service sectors. The quality and international credentials of visitors is a hallmark of the world's leading event for the tobacco industry – with over 40% of visitors coming from abroad. International market leaders and industry representatives from the fields of cigars, cigarillos, cigarettes, pipes and smokers' requisites, cigarette and pipe tobacco, RYO and MYO, fine cut and leaf, shop fittings, press and IT, point-of-sale systems, vending machines, water pipes and accessories, electronic cigarettes and next generation products will be represented. The subject-matter leadership of InterTabac as a leading global trade show has been enhanced further with presentations on current issues and challenges facing the industry as part of the newly developed, innovative InterTabac supporting programme.
INTERSUPPLY – THE INTERNATIONAL TRADE SHOW FOCUSSING ON THE MANUFACTURING PROCESSES BEHIND TOBACCO PRODUCTS, E-CIGARETTES, PIPES AND HOOKAHS
InterSupply is the international trade show where market leaders and industry representatives from all over the world present their innovations in Dortmund each year. InterSupply covers all aspects of the manufacturing processes behind tobacco products, e-cigarettes, pipes and hookahs. The product and range segment offers a complete overview to top decision-makers, trade visitors and everyone involved in the tobacco industry. InterSupply, which is held in parallel with the famous InterTabac show, is thus the ideal place to maintain contacts with regular customers, generate fresh leads and acquire new customers.
About The Blog