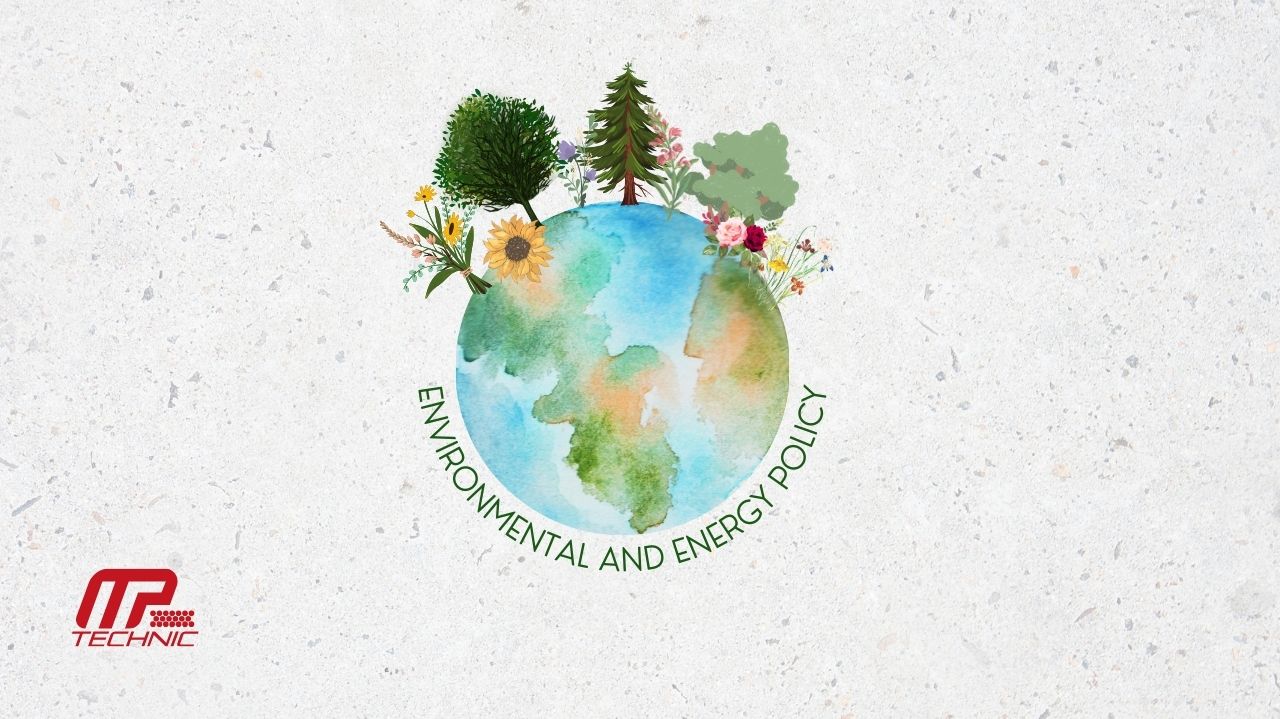 ENVIRONMENTAL AND ENERGY POLICY
Our company, recognizing that climate change, resource utilization, and waste management should be integrated into all business processes and decision-making stages, has outlined its goals and commitments in the Environmental and Energy Policy. As MP Technic Inc. :
Primarily, our goal is to minimize waste by efficiently using energy and resources.
• We aim to integrate green procurement, clean energy, and waste management into processes throughout the entire value chain and product life cycle.
• Striving to expand waste recycling and recovery efforts.
• Enhancing awareness by providing environmental and energy training to all our stakeholders.
• Ensuring full compliance with relevant environmental and energy laws and regulations.
These principles constitute our Environmental and Energy Policy.